Please click to find out more about these organizations on their websites


Master Builder's Association Care Foundation
The Master Builder's Association has been an agent of change in our communities, coming to the aide of those less fortunate and in need. Sapphire Homes works with the MBA to offer trade scholarships.
---

Jubilee Reach
An organization that helps volunteer in public schools in the Bellevue area.
---

The Shoe That Grows
"The Shoe That Grows started when Founder and Executive Director Kenton Lee was living and working in Nairobi, Kenya in 2007. One day while walking to church, he noticed a little girl in a white dress next to him who had shoes that were way too small for her feet. That led to questions about why. And finally an idea: "Wouldn't it be great if there was a shoe that could adjust and expand – so that kids always had a pair of shoes that fit?" And just like that The Shoe That Grows was born."
---

Eastside Friends of Seniors
A dedicated team of trained volunteers and professionals providing vital support and assistance to seniors facing the challenges of aging in the greater Issaquah, Sammamish, and Snoqualmie Valley.
---

Financial Peace
Classes offer financial advice to people seeking money management skills. Troy Schmeil teaches this class twice a year.
---

Eastside Christian School
Serving families from Bellevue, Issaquah, Redmond, Sammamish, Newcastle, Renton, Kirkland, and Mercer Island.
---

Bellevue Christian School
Distinctively Christian in philosophy but not tied to any particular protestant denomination, BCS serves families from over 100 churches throughout the region and around the world.
---

Newport Church
Serving the Bellevue area.
---

India for Christ Ministries
An organization dedicated to Christ's outreach in India.
---

Samaritan Purse's Operation Christmas Child
An organization that distributes shoes to needy children, while spreading the word of God.
---

Congo Convenant Kids
Support a child in the Congo with your donations.
---

Bread of Life Mission
The Bread of Life Mission exists to overcome the cycle of homelessness in men's and women's lives through a Christ-centered recovery model with God's help.
---
In 2018, we participated in helping build ramps for families around the Puget Sound area with mobility needs.
---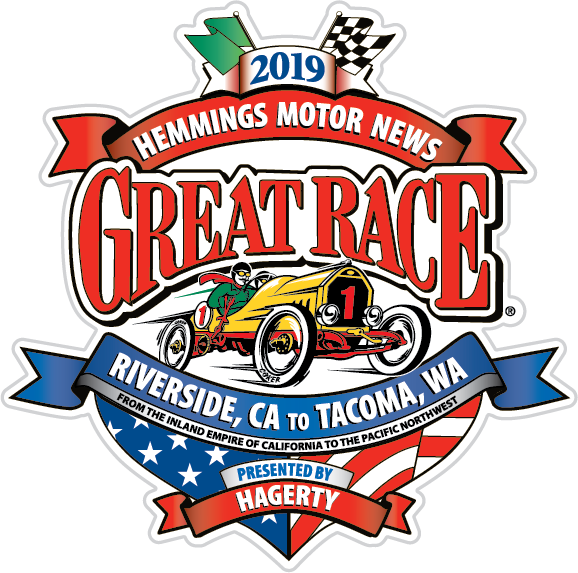 The Great Race
We are sponsoring Car #120 from Bellevue in the race.
---
Habitat for Humanity Seattle King County
---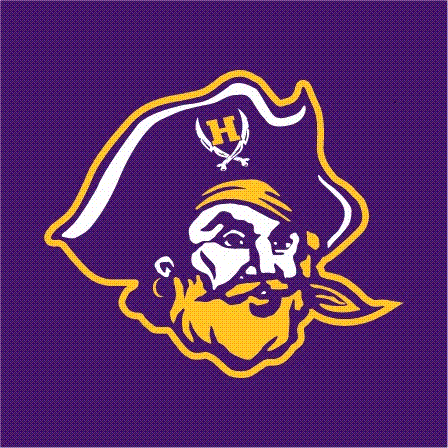 Highline High School DECA Club